HOW IT WORK
INVITE
Invite your Family, Friends and followers to be a part of our program.
FREE JEWELRIES
They can choose 3 pieces of Jewelry.
CONFIRMATION
Once they've placed the order with your Coupon Code an email will be sent to you confirming that the referral was successful.
WWW.ICYPRISTINE.COM
WHY REFER A FRIEND?
Help a friend or follower start a new career by referring them to be our brand partner. Earn compensation for every successful referral.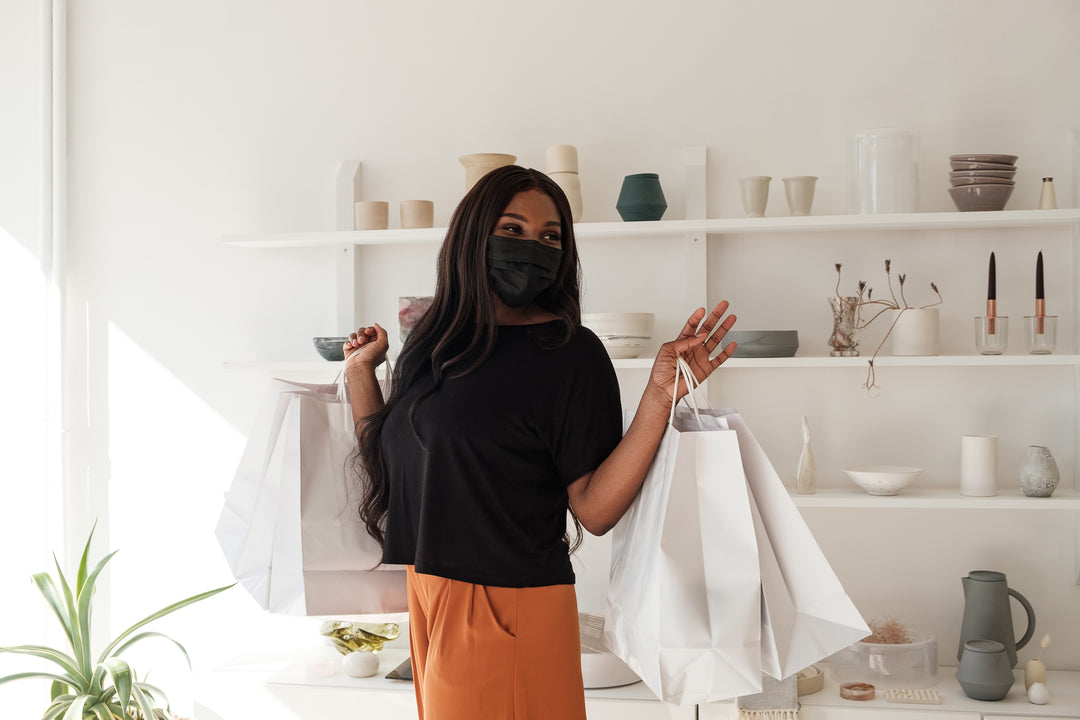 Refer a friend now
Personalized 100% off discount code just for you
10$ per every successful referral
Give your friends/followers 100% off to be our brand partner
Give your friends/followers careers, earn up to 60% commissions for selling our products and earn 10$ per every successful referral.
Payment will be sent only through PayPal.
Payment received same day after requested.
A chance to win Phones, Tablets and Laptop every end of the year.
(NOTE: REFERRAL and COMMISSION HAS A DIFFERENT REGISTRATION, you can register to both offers.)